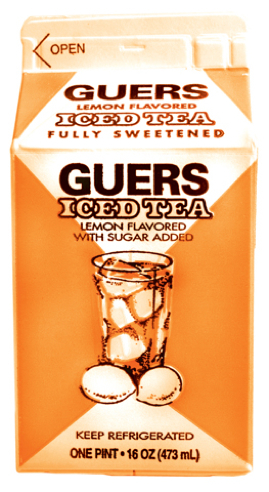 In 1969, Guers Iced Tea debuted.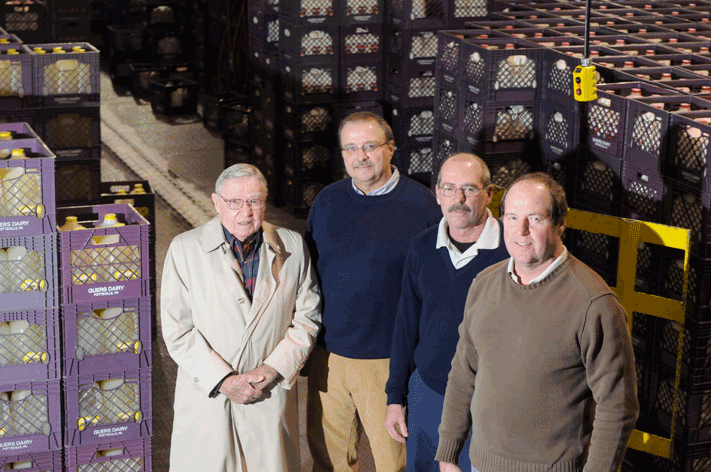 In 1986, Howard retired. Daniel W.'s sons, Daniel C. and Edward, and son-in-law, William Yaag, joined the management team of Guers Dairy.
In 1988, Guers Dairy began selling Diet Iced Tea.
In 1993, home deliveries ended. Less than 5% of revenue came from door to door deliveries.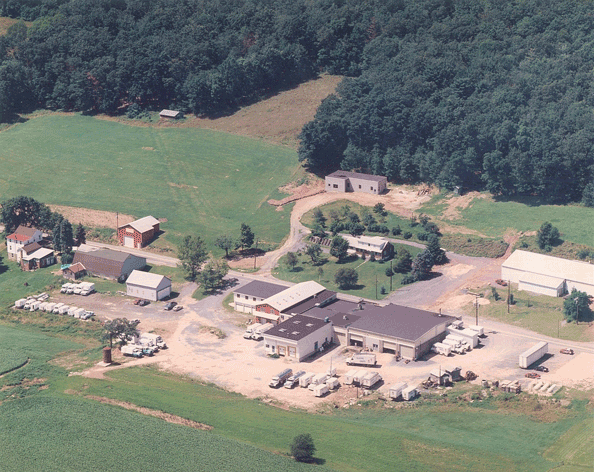 In 1997, Vanilla Milk was added to the milk products.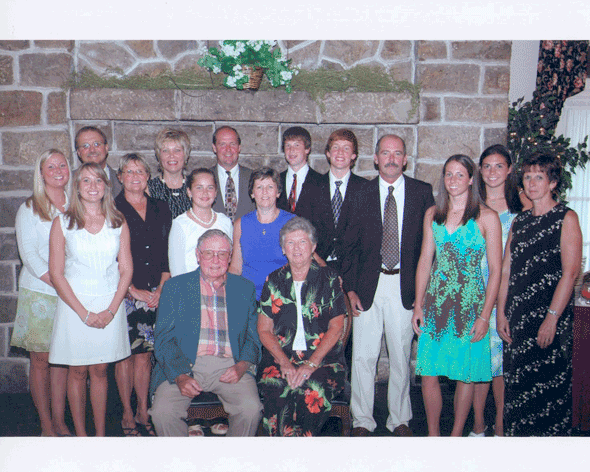 In 2000, Guers Dairy quadrupled the size of the cooler.
In 2005, Guers Dairy celebrated its 75th anniversary. Guers Dairy is the last of 36 family owned milk bottlers to survive in Schuylkill County, PA. There were 7 on Tumbling Run alone when Daniel F. Guers started his business. Relatives ran competing dairies years ago.