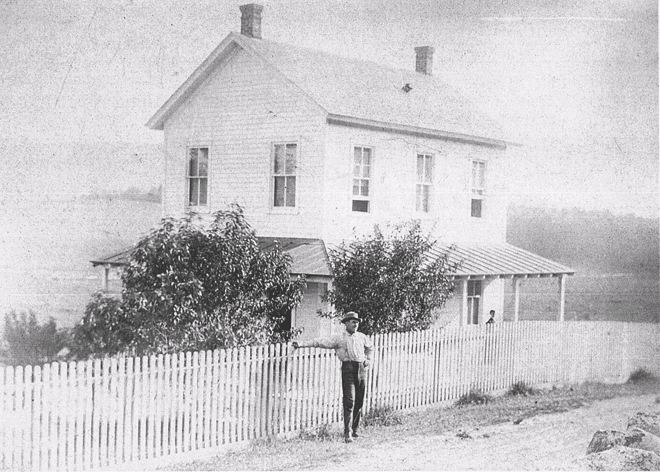 Around 1915, Daniel F. Guers sold fruit, vegetables and milk to local communities. He had only a few cows and ladled the milk into customers' containers from a metal bucket.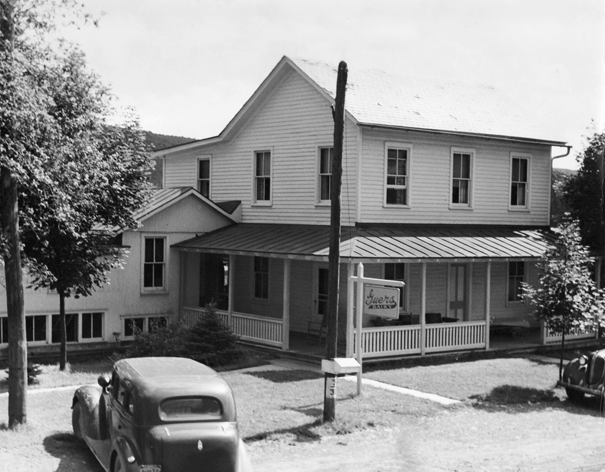 In 1930, Daniel F. Guers began bottling milk in the basement of the family home. He started a door to door delivery route with regular stops. He acquired 150 customers. His wife, Gertrude, and 8 children helped with the farm and milk business.
In the late 1930s, due to demand, Daniel F. Guers began buying milk from other families as well.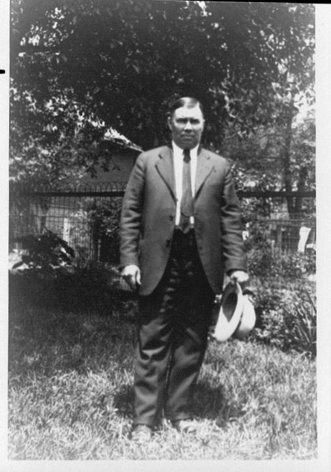 In 1945, Daniel F. Guers passed away. His oldest son, James, took over the family farm. Howard took over the milk business.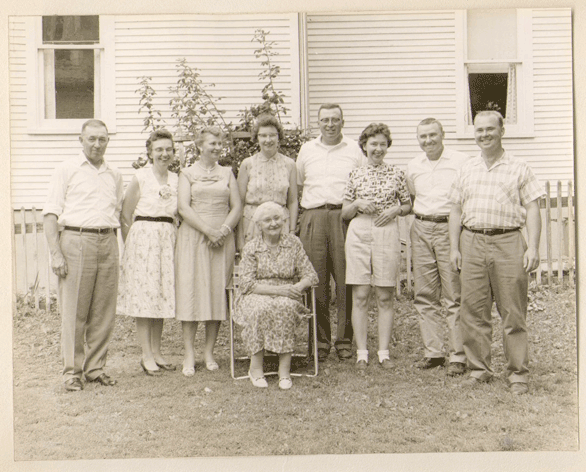 In 1946, Daniel W. was discharged from the Navy and joined Howard. The youngest son, William, helped Howard and Daniel W. through difficult times and later was able to start his own chicken farm.